Upcoming Programming
There are no upcoming events at this time. Please stay tuned or sign up for our newsletter to receive updates.
Exhibits On View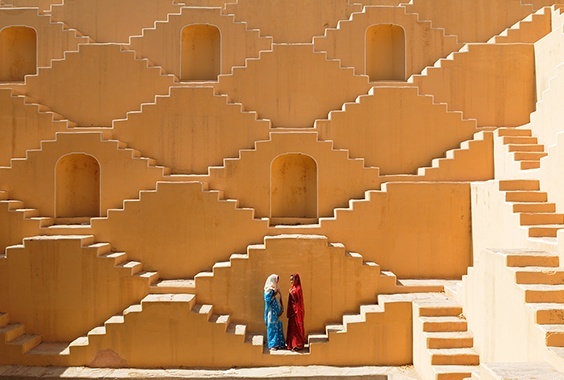 Oct 05, 2019
-
Dec 29, 2019
W|ALLS: Defend, Divide, and the Divine examines the historical use and artistic treatment of walls over centuries. Across diverse civilizations, walls have been central to human history, from Hadrian's Wall to our current debate over the U.S./Mexico border.
Upcoming Exhibits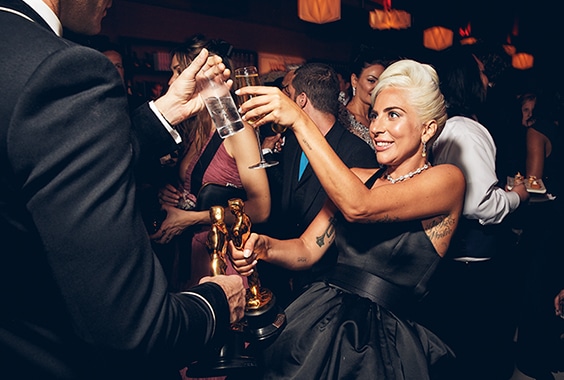 Feb 08, 2020
-
Jul 26, 2020
In this arresting and iconic exhibition – curated by Vanity Fair's creative development editor David Friend, and the magazine's former director of photography Susan White – Vanity Fair: Hollywood Calling features photographic portraiture and multimedia installations that capture the magic and glamour of the film and television industry's major players from the last four decades.
Iris Nights Lecture Series
In Case You Missed...
Pulitzer Prize-winning photojournalist Don Bartletti discusses photographing immigration and using images to tell a story.

Bob Gruen discusses his career of photographing the music scene for over forty years.

Julia Galdo and Cody Cloud discuss their different transitions into the world of professional photography.