Upcoming Programming
Featuring Sharon Farmer, Eric Draper, and Lawrence Jackson, moderated by Jamelle Bouie
Three former White House photographers – Sharon Farmer, Eric Draper, and Lawrence Jackson – who span the Reagan, Bush, Clinton and Obama administrations, reflect on their time spent photographing United States Presidents.
Featuring Sascha Brown Rice
In this hands-on workshop, Emmy-nominated filmmaker Sascha Brown Rice will guide participants as they use old photographs to uncover their own personal histories.
Exhibits On View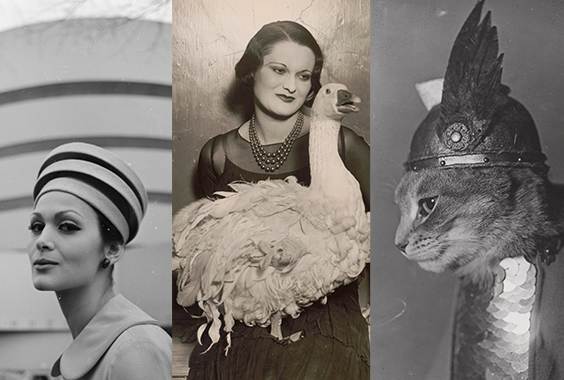 Apr 21, 2018
-
Sep 09, 2018
Not an Ostrich: And Other Images from America's Library is the result of celebrated American photography curator Anne Wilkes Tucker's excavation of nearly 500 images—out of a collection of over 14 million—permanently housed at the Library of Congress.
Upcoming Exhibits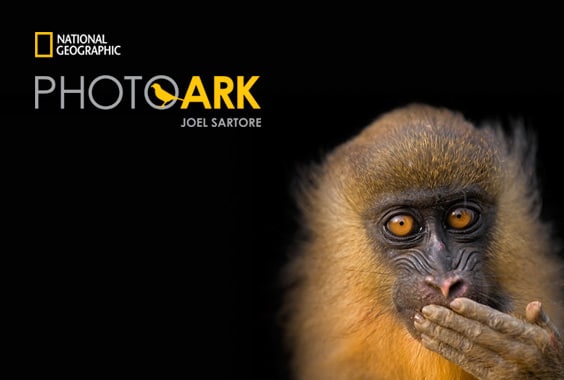 Oct 13, 2018
-
Jan 13, 2019
The National Geographic Photo Ark, led by photographer Joel Sartore, reflects an effort to document every species living in zoos and wildlife sanctuaries in order to motivate action through education.
Iris Nights Lecture Series
In Case You Missed...
Ara Oshagan discusses finding the right moments as a photographer, the theme of identity in his photographs and his "Father Land" project.

Alex Kuczynski and Susan Anderson discuss the iconography of beauty and celebrity that has created a culture of obsession and conformity.

Rick Smolan recounts his unforgettable journey across the Australian Outback, as well as its transformation into a feature film from the producers of The King's Speech, starring Mia Wasikowska as Davidson and Adam Driver as Smolan.