Upcoming Programming
"It's Yours" Hosted by Director Marguerite de Bourgoing
Annenberg Space for Photography's summer screening series at the iconic hip-hop eatery Delicious Pizza located in West Adams, continues!
A Discussion with DJ Greg Mack, Lonzo Williams, and Sheena Lester
Take it back to the early days of hip-hop in Southern California with this conversation between folks who were there when it all went down.
Exhibits On View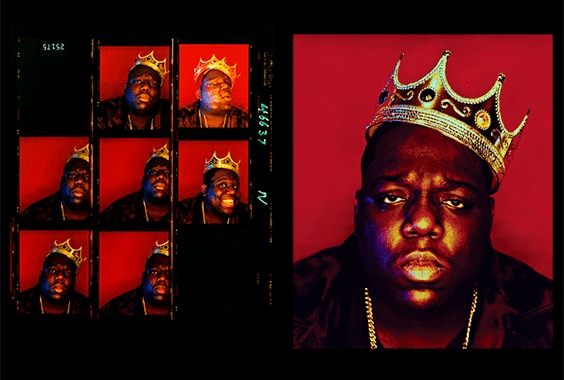 Apr 26, 2019
-
Aug 18, 2019
Celebrating the photographers who have played a critical role in bringing hip-hop's visual culture to the global stage, CONTACT HIGH: A Visual History of Hip-Hop is an inside look at the work of hip-hop photographers, as told through their most intimate diaries: their unedited contact sheets.
Upcoming Exhibits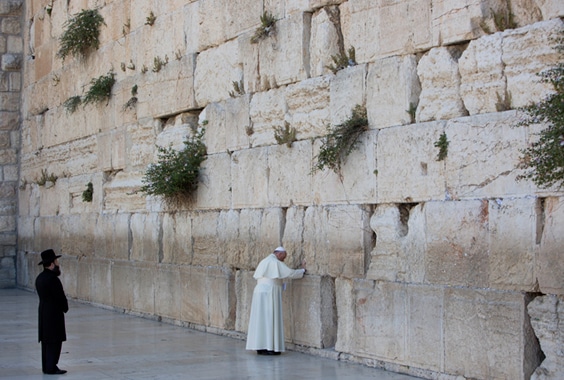 Sep 21, 2019
-
Jan 05, 2020
W|ALL: Defend, Divide, and the Divine examines the historical use and artistic treatment of walls over centuries. Across diverse civilizations, walls have been central to human history, from Hadrian's Wall to our current debate over the U.S./Mexico border.
Iris Nights Lecture Series
In Case You Missed...
Bonnie Folkins' lecture will focus on the rich cultural heritage, unique customs and dress of Buyan-Olgii, nestled in Mongolia's Altai Mountains bordering China, Kazakhstan and Russia.

Nicole and Wayne Maines sit down for an enlightening discussion about The Trans List, gender identity and Nicole's battle for transgender rights.

Danny Clinch discusses his career as a photographer and director, including his three Grammy Award nominations for Bruce Springsteen's music video Devils & Dust, John Mayer's live concert film Where the Light Is and Ben Harper and Charlie Musselwhite's mu