Upcoming Programming
A Conversation with Carol M. Highsmith and Anne Wilkes Tucker
Photographer Carol M. Highsmith and Not an Ostrich exhibit curator Anne Wilkes Tucker will discuss Highsmith's decades-long project to photograph America with images from all 50 states.
Featuring Dorothy Counts
In 1957, at age 15, Dorothy Counts was greeted with jeers and taunts as she became the first African American to attend the all-white Harding High School in Charlotte, North Carolina.
Exhibits On View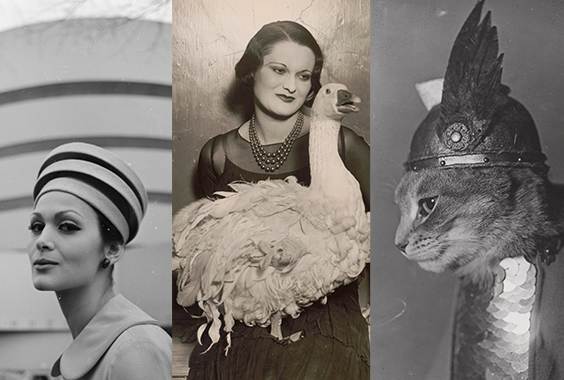 Apr 21, 2018
-
Sep 09, 2018
Not an Ostrich: And Other Images from America's Library is the result of celebrated American photography curator Anne Wilkes Tucker's excavation of nearly 500 images—out of a collection of over 14 million—permanently housed at the Library of Congress.
Iris Nights Lecture Series
In Case You Missed...
Ed Colver discusses his images of punk music, fashion, art and the Los Angeles lifestyle.

John Trotter discusses his photography project about the human alteration of the Colorado River, from its headwaters in the Rocky Mountains to the desiccated remains of its delta above the Gulf of California.

Rasmus Mogensen shares his thoughts about nudity in society, the desperate need that an artist has for recognition and why the Helmut Newton image that both inspired and touched him the most is not the one you would think of.