Upcoming Programming
A Saturday for Night Owls!
Can't make it out during the day to see our latest exhibit, Not an Ostrich: And Other Images from America's Library? Join us on Saturday, July 21 for Annenberg After Hours – an evening of live music, photography, and food!
A Conversation with Donna Ferrato and Nona Willis Aronowitz
Photographer Donna Ferrato – whose image "Behind Closed Doors" (1982) elevated awareness of domestic violence abuse in the United States – speaks with author and editor Nona Willis Aronowitz, whose own work covers similar subjects.
Exhibits On View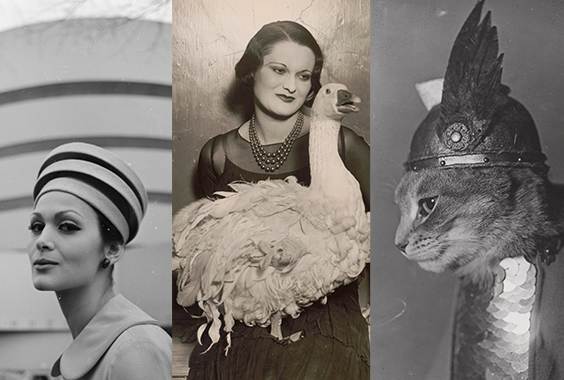 Apr 21, 2018
-
Sep 09, 2018
Not an Ostrich: And Other Images from America's Library is the result of celebrated American photography curator Anne Wilkes Tucker's excavation of nearly 500 images—out of a collection of over 14 million—permanently housed at the Library of Congress.
Upcoming Exhibits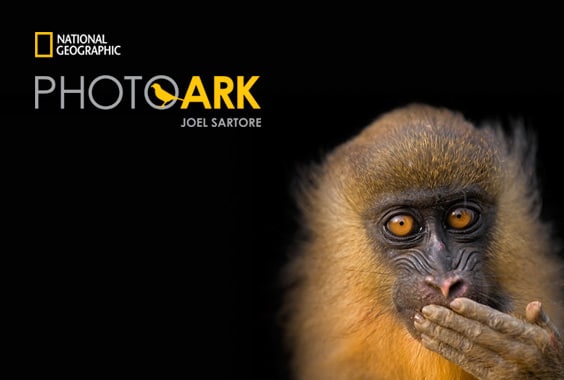 Oct 13, 2018
-
Jan 13, 2019
The National Geographic Photo Ark, led by photographer Joel Sartore, reflects an effort to document every species living in zoos and wildlife sanctuaries in order to motivate action through education.
Iris Nights Lecture Series
In Case You Missed...
Walker Wells discusses how integrating an ecosystem awareness with the urban design process can enable communities to rise to the challenge of climate change.

James Balog provides a fascinating exploration of humanity's relationship with nature and a profound understanding of how climate change is affecting our planet.

Three of REFUGEE's photographers share the stories behind their moving images.