Upcoming Programming
A Conversation with Will Wilson and Amy Scott
Diné artist Will Wilson and Autry Museum Chief Curator Amy Scott's dialogue will cover a broad range of subjects, including the ways indigenous people are taking back the representation of their own cultures through art and photography.
A Conversation with Donna Ferrato and Nona Willis Aronowitz
Photographer Donna Ferrato – whose image "Behind Closed Doors" (1982) elevated awareness of domestic violence abuse in the United States – speaks with author and editor Nona Willis Aronowitz, whose own work covers similar subjects.
Exhibits On View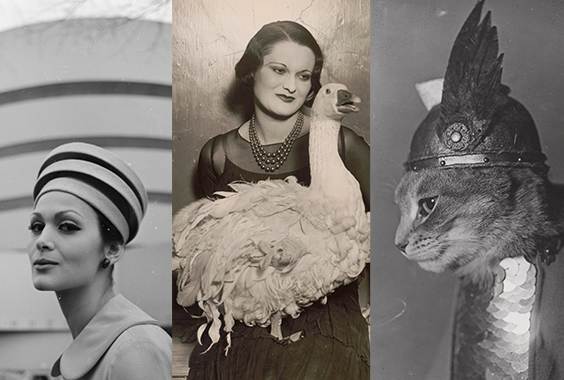 Apr 21, 2018
-
Sep 09, 2018
Not an Ostrich: And Other Images from America's Library is the result of celebrated American photography curator Anne Wilkes Tucker's excavation of nearly 500 images—out of a collection of over 14 million—permanently housed at the Library of Congress.
Upcoming Exhibits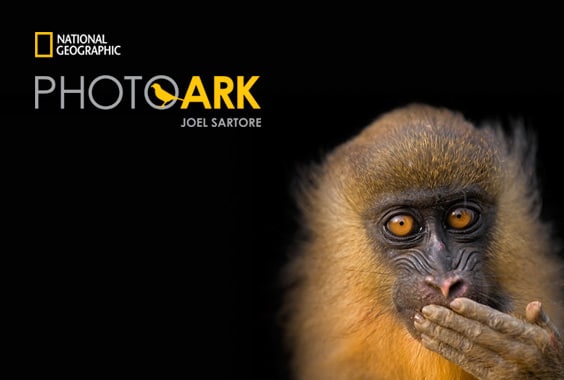 Oct 13, 2018
-
Jan 13, 2019
The National Geographic Photo Ark, led by photographer Joel Sartore, reflects an effort to document every species living in zoos and wildlife sanctuaries in order to motivate action through education.
Iris Nights Lecture Series
In Case You Missed...
Olivia Bee talks about being a young photographer, her influences, her creative process and the importance of social media.

Frances Anderton discusses the process of curating Sink or Swim: Designing for a Sea Change.

Caroline Bennett discusses her use of photography to shed light on social justice, environmental threats and the human condition.