Upcoming Programming
A Conversation about Lizzo's Music Videos with Mass Appeal's Gregg Kaysen
Feature film directors and actors take center stage in Vanity Fair: Hollywood Calling, but visual storytelling can be powerful and brief, even at three minutes.
Followed by Q&A with Director Pamela B. Green and Author Joan Simon
Pamela B. Green's documentary, Be Natural: The Untold Story of Alice Guy-Blaché – narrated by Jodie Foster – is both a tribute and a detective story, tracing the circumstances by which this extraordinary artist faded from memory and the path toward her reclamation. Immediately after this screening, director Green and author Joan Simon, whose book inspired the film, will answer questions from the audience.
Exhibits On View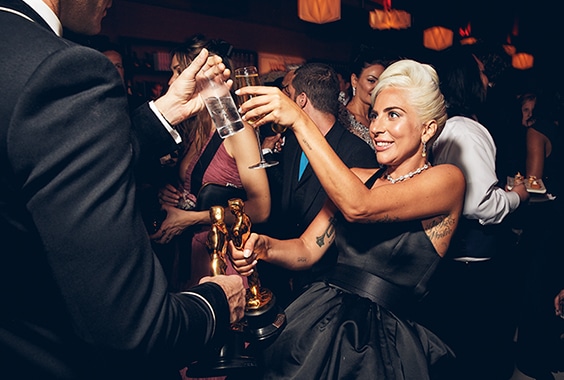 Feb 08, 2020
-
Jul 26, 2020
In this arresting and iconic exhibition – curated by Vanity Fair's creative development editor David Friend, and the magazine's former director of photography Susan White – Vanity Fair: Hollywood Calling features photographic portraiture and multimedia installations that capture the magic and glamour of the film and television industry's major players from the last four decades.
Iris Nights Lecture Series
In Case You Missed...
Rick Loomis discusses the two major themes that have run though his body of work: the environment and world conflict.

Ted Hyman shares experiences from his 35-year career designing sustainable buildings, including the Conrad N. Hilton Foundation Headquarters in Agoura Hills and the J. Craig Venter Institute in La Jolla, and looks at the next generation of buildings.

Olivia Bee talks about being a young photographer, her influences, her creative process and the importance of social media.