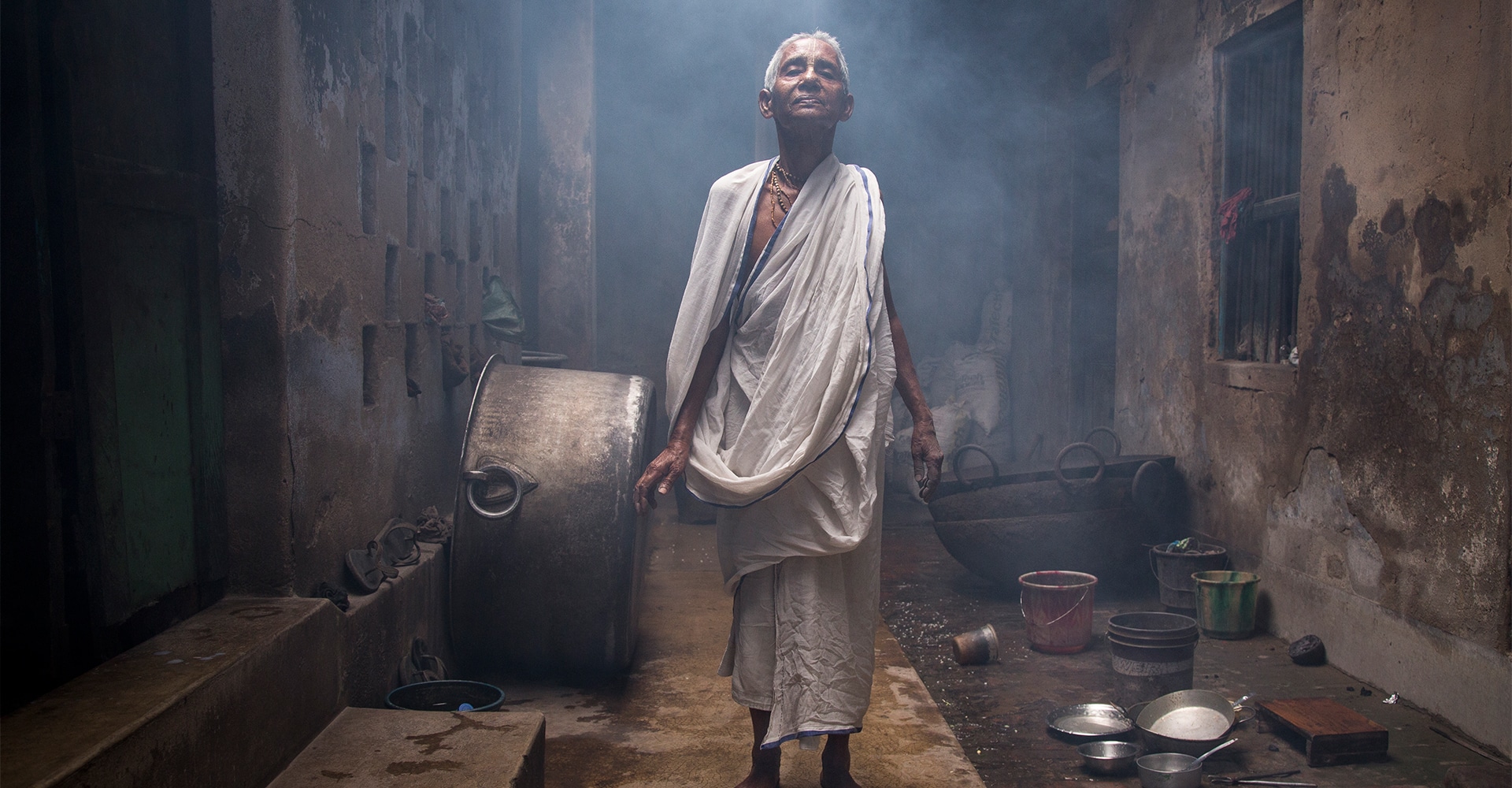 Women in the Field: Female Photojournalists
Featuring Isadora Kosofsky, Darcy Padilla, and Renée C. Byer
PAST EVENT:
Sat, May 05, 2018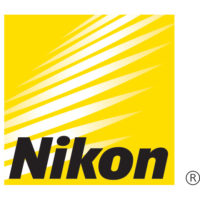 Join us for an inspiring evening of conversation with five women whose long-form photojournalistic work was recently shown at the Visa Pour L'Image International Festival of Photojournalism. Featuring Isadora Kosofsky, Darcy Padilla, and Renée C. Byer, they will speak about their recent bodies of work, the future of their field, and what it means to be a female photojournalist working today. Joining the panel of speakers will be two virtual presentations by esteemed photographers Amy Toensing and Meridith Kohut. Nikon is the Exclusive Sponsor of this event.
*This event is currently sold out. As there is limited space, be sure to register early for our programs! If you haven't already, sign up for our email updates, and check out our full list of upcoming programming.
Featuring:
Isadora Kosofsky
Isadora Kosofsky is a documentary photographer and filmmaker who focuses on intimate, long-term storytelling. She began photographing at the age of 14. At the age of 16, she completed a photo reportage in a Romanian youth prison, becoming the youngest journalist to ever work in a penal setting. Kosofsky takes an immersive approach to photojournalism, spending months and years embedded in the lives of those she documents. For her, the relationships formed with the subjects are tantamount to the image-making. Her area of focus is marginalized communities in the United States, looking at the intersection of personal and political conflicts. She works on a range of subjects, including disability rights, mass incarceration, gender violence, senior citizen rights and mental health, documenting individuals from an interpersonal, humanistic stance. Her method is to become a part of the group she shadows, so as to study communities as an occupant rather than a visitor.
Kosofsky has contributed to The New York Times, Time, New Yorker, Le Monde, The Guardian, Paris Match, Stern, Slate, and many others. She holds a B.A. in Gender Studies from the University of California Los Angeles. She is the recipient of the 2012 Inge Morath Award from the Magnum Foundation for her multi-series work on the aged. She was nominated for a 2016 Lead Award (Germany's Pulitzer Prize equivalent) for her long-term documentary about a senior citizen love triangle, which captures the lives of three seniors in romantic conflict. In 2017, she was the recipient of a Getty Images Instagram Grant for her coverage of American social issues.
Additionally, Kosofsky is a teacher. She has lectured at the National Geographic Photography Seminar, CUNY Graduate School of Journalism, the National Conference on Crime and Delinquency, and has instructed high school students on topics related to the language of empathy, working intimately with subjects, and trauma studies. She is also an instructor in critical visual journalism with the Connected Academy, sponsored by the World Press Photo Foundation. In addition to documentary storytelling, she co-wrote and is producing an indie feature film based on her senior love triangle series. Kosofksy is a 2018 TED Fellow and is currently working on a multi-series documentary about young women survivors of abuse and the effects of complex PTSD in the context of girlhood.
Darcy Padilla
Darcy Padilla is a photographer, journalist, and educator focusing on contemporary issues and long-term projects. Exhibited and published internationally, Padilla documented the 2016 U.S. elections exclusively for Le Monde and, in 2017, she exhibited her ongoing project on the Pine Ridge Indian Reservation at the Visa pour l'image: International Festival of Photojournalism. Padilla was a judge on the second season of Sky Arts' Master of Photography, simulcast across five countries (Austria, Germany, Ireland, Italy, and the United Kingdom). Family Love, her recent book, is based on Padilla's documentary The Julie Project that follows a family for 21 years – an intimate story of poverty, AIDS, and social issues.
Her awards include a Guggenheim Fellowship, three World Press Photo Awards, an Alexia Foundation Grant, the Open Society Institute Individual Fellowship, a Getty Images Grant, the Alicia Patterson Fellowship, International Photo-Reporter Grant, Canon Female Photojournalist Award, and the W. Eugene Smith Grant for Humanistic Photography. Padilla has taught photography at the San Francisco Art Institute and UC Davis, lectured at Stanford University, Syracuse University, UC Berkeley, and led workshops at Rencontres d'Arles. She is a member Agence VU' in Paris and currently lives in San Francisco.
Renée C. Byer
Renée C. Byer is an American photojournalist and multimedia field producer for The Sacramento Bee. She is best known for her in-depth work focusing on the disadvantaged and those who would otherwise not be heard or seen. In 2007, her ability to produce photographs with profound emotional resonance and sensitivity earned her the Pulitzer Prize for feature photography. She was also a Pulitzer Prize Finalist in 2013 and has received dozens of national and international honors, including the World Understanding Award from Pictures of the Year International (POYi). Byer's internationally acclaimed book, Living on a Dollar a Day: The Lives and Faces of the World's Poor, illuminates the stories of people living on the brink of survival and invites us to put an end to extreme poverty. In 2014, Byer's book was honored with an International Photography Award (First Place: Documentary Book).
Known for her ability to translate stark statistics into images that connect viewers to our humanity and effect meaningful change, Byer has traveled throughout North and South America, Africa, Asia and Europe. Her stories, which cover some of the most important issues of our time, have deepened our understanding of the California drought, climate change, extreme poverty, genetically modified food, healthcare, women at war, domestic violence and, most recently, the plight of Afghan Special Immigrant Visa (SIV) holders as they face poverty and violence in the U.S.
Byer's photographs have appeared in exhibitions throughout the world (notably Visa pour l'mage: International Photojournalism Festival) and publications such as Paris Match, National Geographic, Time, and Newsweek. Valued for her critical insight, she has served for 10 years as a judge for the prestigious DAYS JAPAN International Photojournalism Awards and was invited to join UNESCO's Who's Who of Women Speakers in 2016.
Exhibit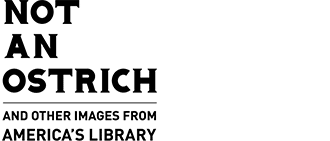 Not an Ostrich: And Other Images from America's Library is the result of celebrated American photography curator Anne Wilkes Tucker's excavation of nearly 500 images—out of a collection of over 14 million—permanently housed at the Library of Congress.
Learn More
Location
Annenberg Space for Photography's Skylight Studios
10050 Constellation Boulevard
Los Angeles, CA 90067
You May Also Like
Exhibit

Not An Ostrich: And Other Images From America's Library

Not an Ostrich: And Other Images from America's Library is the result of celebrated American photography curator Anne Wilkes Tucker's excavation of nearly 500 images—out of a collection of over 14 million—permanently housed at the Library of Congress.