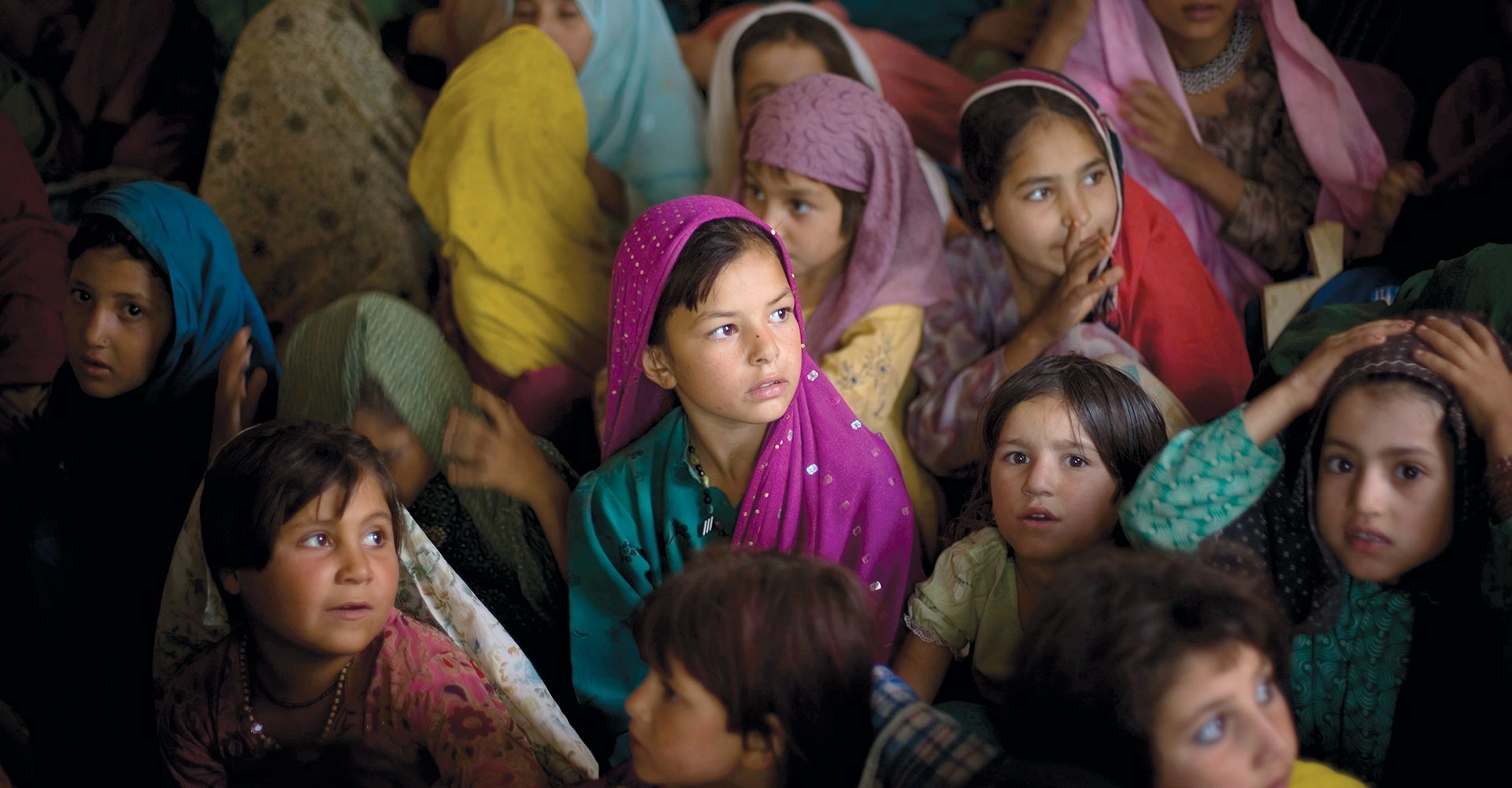 Photo by: Emilio Morenatti
2009 Pictures of the Year International
The World. In High Resolution
Jul 11, 2009
-
Nov 01, 2009
The second exhibition at the Annenberg Space for Photography honored the work of winning photojournalists and visual editors from Pictures of the Year International (POYi) 2009, the oldest and most prestigious photojournalism competition in the world. The exhibit showcased the alignment of POYi goals and the mission of Annenberg Space for Photography to inform and inspire the public by connecting photographers, social consciousness, and the human experience through powerful imagery and stories.
The exhibited print and digital photographs told the tale of 2008, a year rife with war and financial ruin and relieved by unprecedented political and athletic triumphs. The images were chosen from more than 45,000 entries submitted by photographers from dozens of countries. Additional POYi prizes recognized the year's top newspaper and magazine photographers, as well as exceptional long-term documentary work via the World Understanding, Global Vision and Community Awareness awards.
The resulting collection was testimony to the prowess of 2008's photojournalists and the complexity of the global age. As a whole, the images combined to create a visual representation of recent events while revealing the conflicted ethos of our modern civilization with themes ranging from degradation to personal achievement, community to isolation and human creation to the inexplicable wonders of nature.
Stories Behind the Photographs
A man lays on the ground after being attacked by Kenyan police during clashes in the Kibera slums on January 17, 2008 in Nairobi, Kenya.

Uriel Sinai

View profile
Slideshow Night Photographers
Exhibit Themes
China: Olympics, Three Gorges Dam, Earthquake

Photojournalists were allowed extraordinary access to China in 2008 as the country prepared to host the Summer Olympic Games in Beijing. Images of the construction of innovative buildings like the Bird's Nest were often in contrast to a darker reality facing the Chinese people.

Global Conflict

Photographers stationed throughout the world documented an increase in violence and war that spread in 2008 from traditional hotspots to nations facing new aggression and turmoil.

The Human Condition

In India and Bangladesh, segments of society are confined by caste discrimination that defines their work and determines their fate.

The U.S. Presidential Election and the Economy

News photographers in 2008 confronted the power of hope and the inevitability of change through two epic events: an unprecedented presidential campaign and the fall of the U.S. economy.