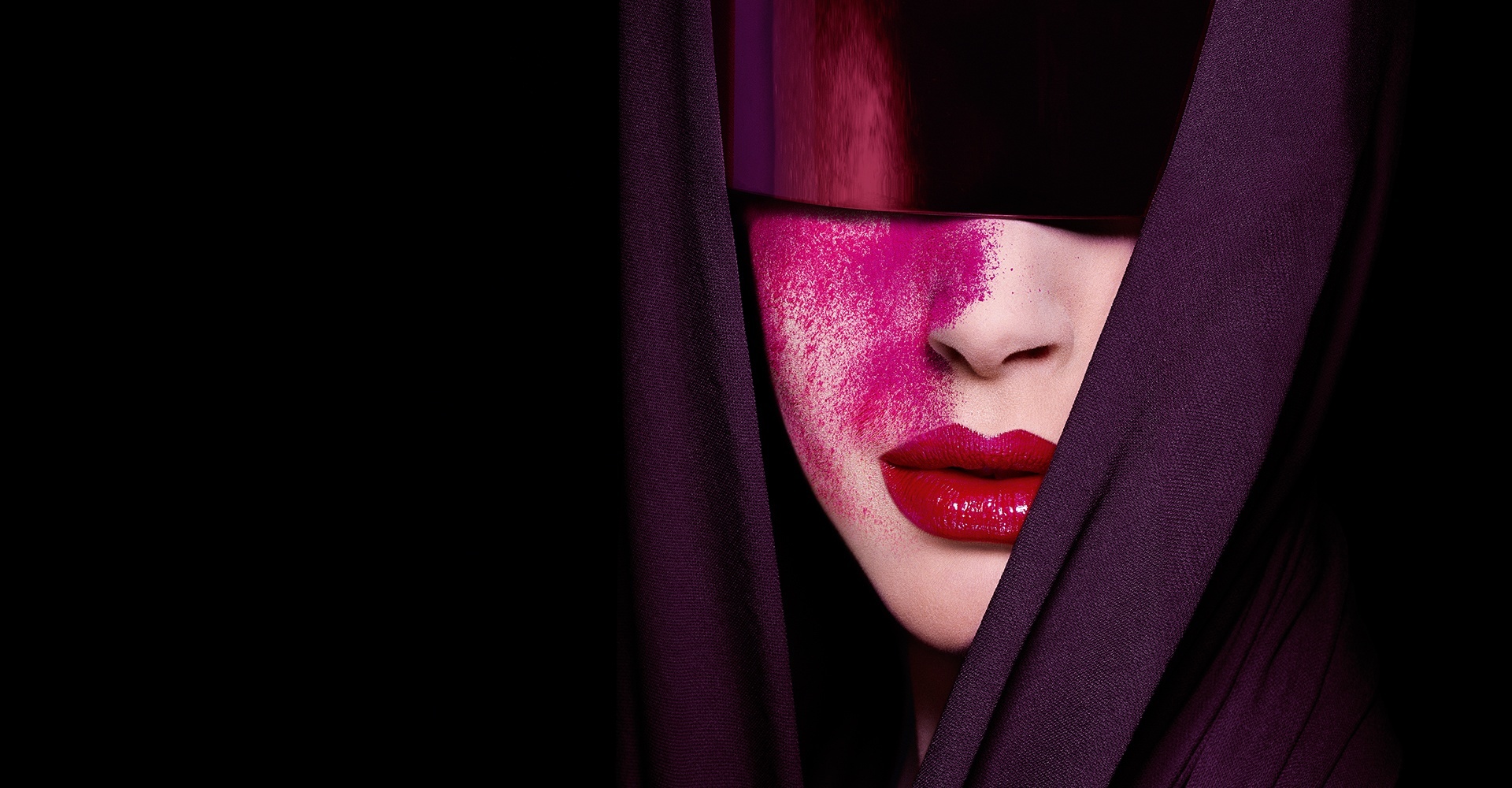 May 21, 2011
-
Nov 27, 2011
Beauty CULTure provided a seminal examination of photography's role in capturing and defining notions of modern female beauty and how these images profoundly influence our lives in both celebratory and disturbing ways.
Through different lenses focused on the body beautiful, the exhibition examined both traditional and unconventional definitions of beauty, challenging stereotypes of gender, race and age. It explored the links between beauty and violence, glamour and sexuality and the cost (in its multiple meanings) of beauty.
Featuring works from over 100 world-renowned beauty, fashion and fine art photographers, Beauty CULTure encouraged a social discussion about the allure and mystique of the pursuit of female beauty, as well as its cult-like glorification and the multi-billion dollar industries that surround it.
Beauty CULTure presented diverse viewpoints on beauty and its evolution through the 20th and 21st centuries. Ultimately, the exhibition illustrated the power of the still image in shaping cultural ideals and expectations of feminine beauty – and photography's undeniable influence on conceptions of the Self.
Beauty CULTure was also featured at the Berlin Film Festival in 2015.
Please be aware that some of the photographs in BEAUTY CULTURE include graphic images.
Slideshow Night Photographers