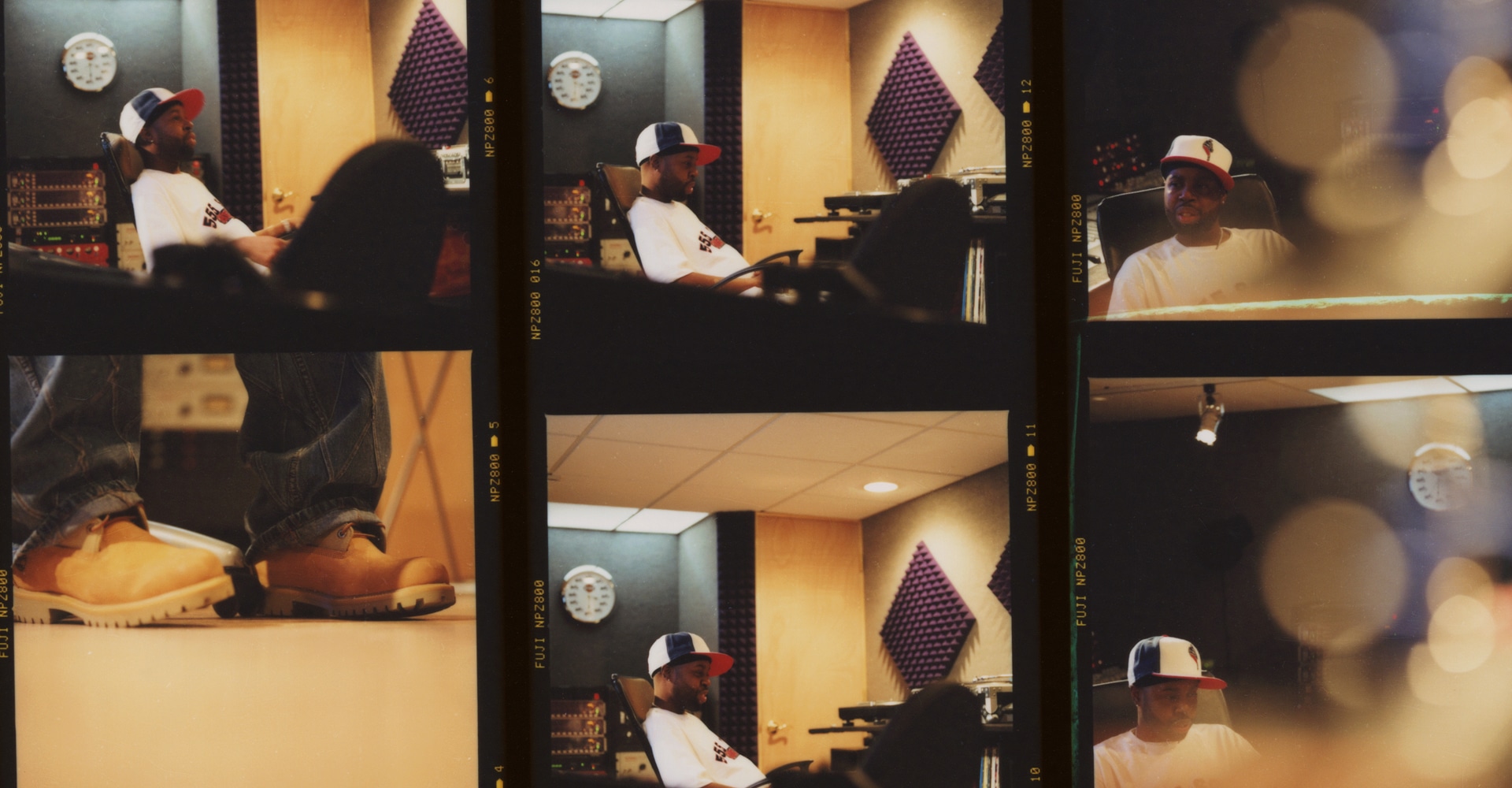 Photo by: Brian "B+" Cross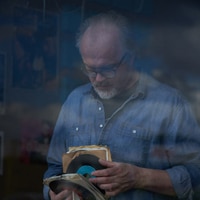 Brian "B+" Cross is an artist working at the intersection of music and photography. He has photographed album covers for artists such as Damian Marley, David Axelrod, DJ Shadow, Fly­ing Lotus, Eazy-E, J Dilla, Jurassic 5, RZA, Company Flow, Madlib, Dilated Peoples, Mos Def, Thundercat, Kamasi Washington, and Q-Tip. Cross was the director of pho­tography for the Academy Award–nominated documentary, Exit Through the Gift Shop (2010), and he has directed and produced several feature-length documentaries (Keepintime, Brasilintime, and Timeless: Suite for Ma Dukes) and many short-form music films.
B+ is co-founder of the renowned production house Mochilla with Eric Coleman. Cross was the photo editor of the music magazine Wax Poetics from 2004 to 2010, and Rap Pages from 1993 to 1998. Cross's 1993 book It's Not About a Salary: Rap Race and Resistance, was the first book to document the burgeoning West Coast hip-hop scene.
Cross is an Associate Professor in the Department of Visual Arts at the University of California, San Diego, lives in Los Angeles, and his new book Ghostnotes: Music of the Unplayedwas published by University of Texas Press in 2017.