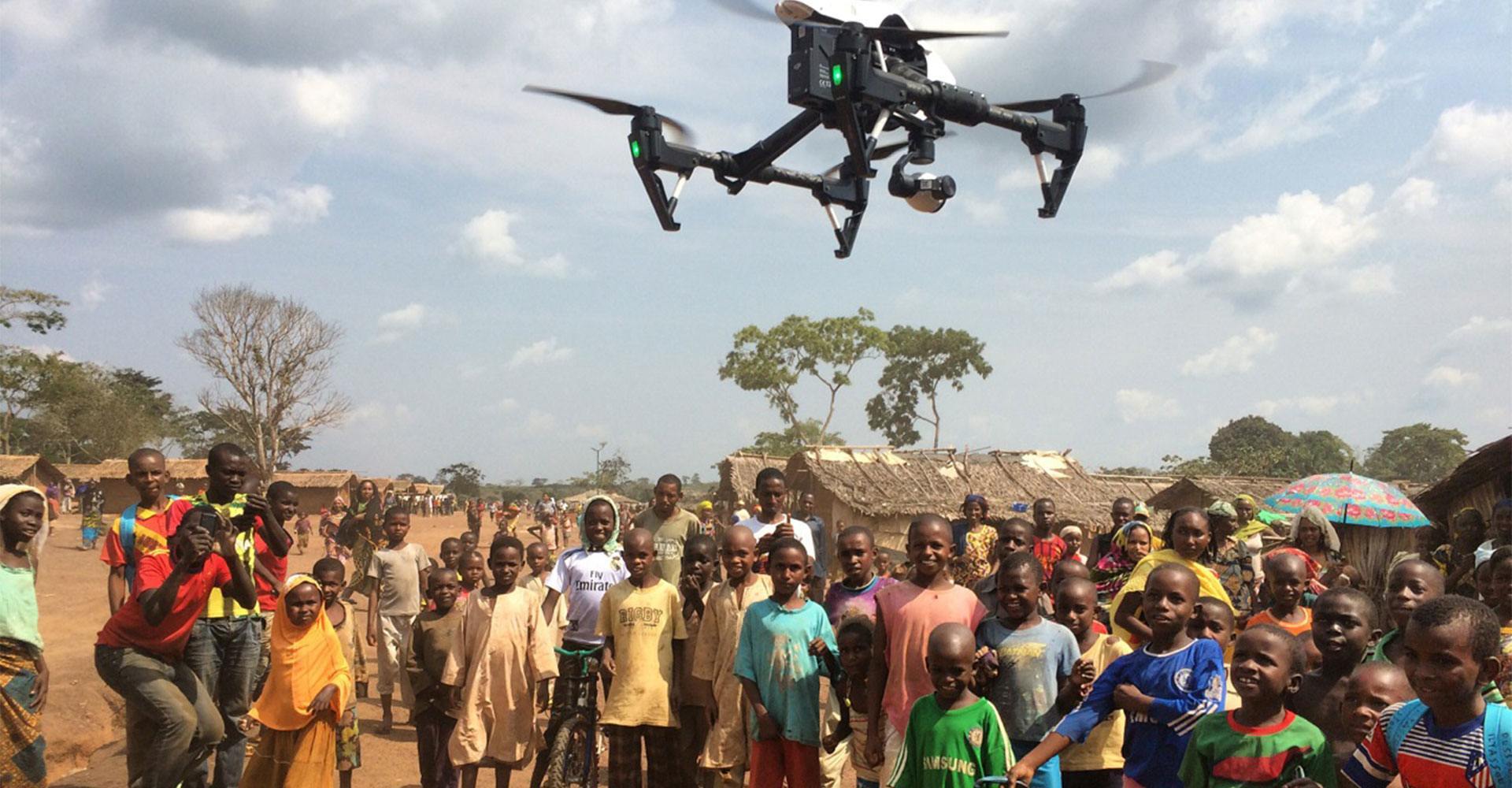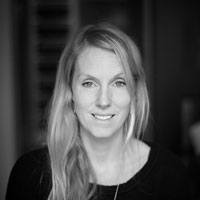 Filmmaker Clementine Malpas has spent much of her career focusing on refugees and women's rights. In 2011, she spent 9 months filming inside Afghanistan's women's prisons to tell the story of a teenage girl, Gulnaz, who had been jailed for being raped. The film helped win Gulnaz a presidential pardon, and was later was nominated for best TV documentary of the year at the Foreign Press Association and Royal Television Awards.
In 2014, Malpas received an Emmy nomination for "Kim vs Kabul" from Dan Rather Reports. She has had extensive experience filming in conflict and post-conflict areas, in Afghanistan, Pakistan, Middle East, South America and Africa.
Malpas joined forces with Leslie Knott in 2011 to set up Tiger Nest Films. Their films are broadcast internationally, as well as for charities and UN agencies.
As of April 2016