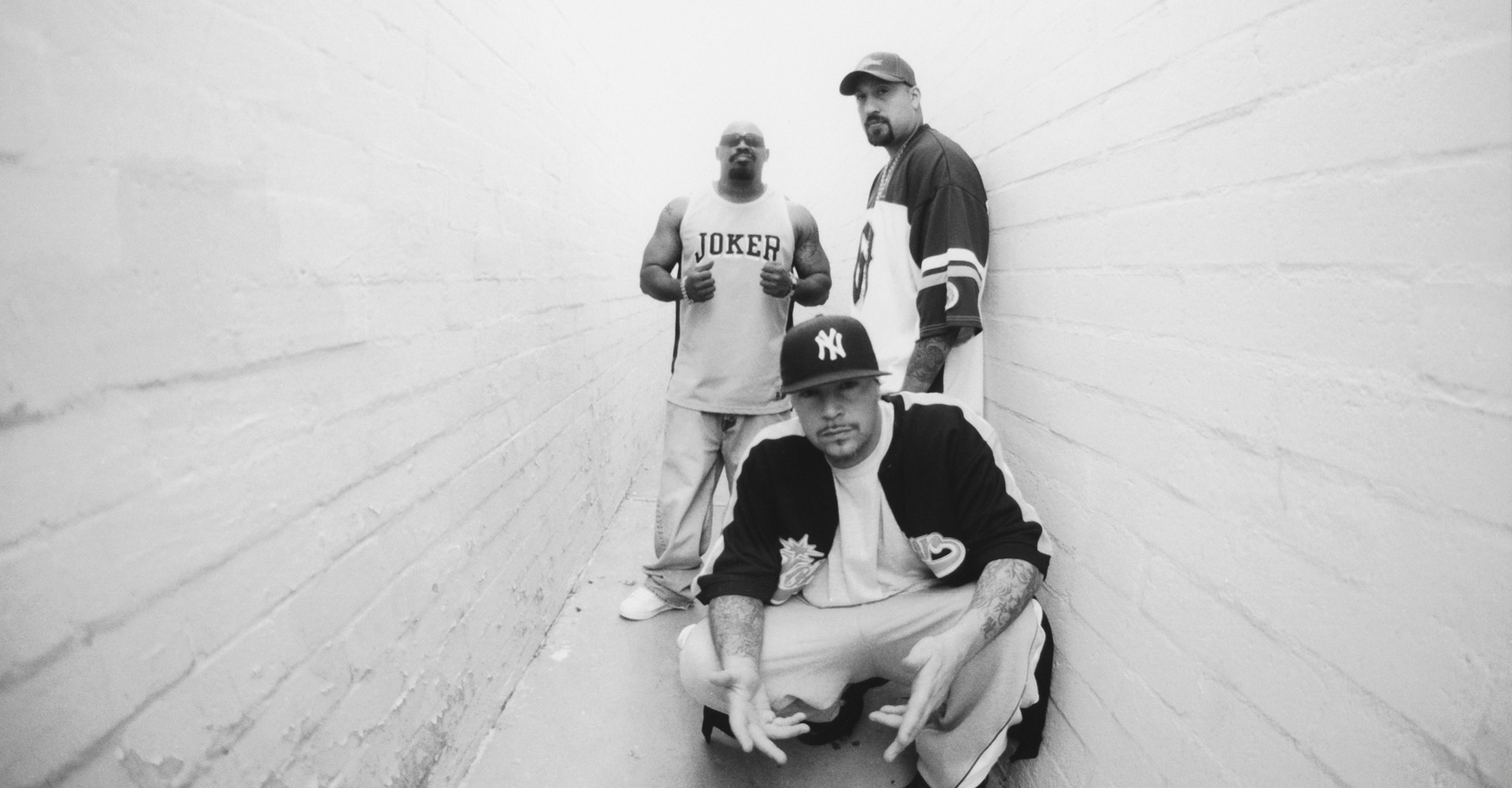 Cypress Hill, Los Angeles, 1994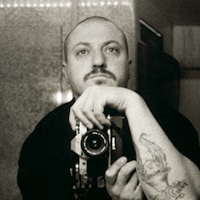 Estevan Oriol is an internationally celebrated photographer, director, and urban lifestyle entrepreneur. Beginning his career as a hip-hop club bouncer turned tour manager for popular Los Angeles-based rap groups Cypress Hill and House of Pain, Oriol's passion for photography developed while traveling the world. With an influential nudge and old camera from his father – renowned photographer Eriberto Oriol – Estevan began documenting life on the road and established a name for himself amidst the emerging hip-hop scene.
Nearly 20 years later, Oriol's extensive portfolio juxtaposes the glamorous and gritty planes of Los Angeles culture, featuring portraits of famous athletes, artists, celebrities, and musicians, as well as Latino, urban, gang, and tattoo counterculture lifestyles. He has photographed Al Pacino, Robert De Niro, Dennis Hopper, Kim Kardashian, Kanye West, Snoop Dogg, Floyd Mayweather, Lance Armstrong, and more. He has also produced shoots for internationally-acclaimed photographers such as Ellen von Unwerth for Sang Bleu and Luca Babini for GQ Italy.
In addition to shooting campaigns for Cadillac, Nike, and Rockford Fosgate, Oriol has directed new media projects for My Cadillac Stories, MetroPCS, MTV, and Apple. He has designed album covers and/or directed music videos for numerous artists including Eminem, Cypress Hill, Blink 182, Snoop Dogg, and Xzibit.
Oriol's work has been showcased in select galleries and institutions, such as the Smithsonian Center for Latino Initiatives, Mesa Contemporary Art Center, Petersen Automotive Museum, and the Museum of Contemporary Art, Los Angeles. The best-selling book of his work, LA Woman, captures the dangerous and alluring beauty of women photographed in his uniquely provocative and raw style. His work has also been featured in Complex, FHM, Juxtapoz, GQ, Vibe, Rolling Stone, and other publications. Oriol has also appeared on popular television shows such as, HBO's Entourage and Last Call With Carson Daly.