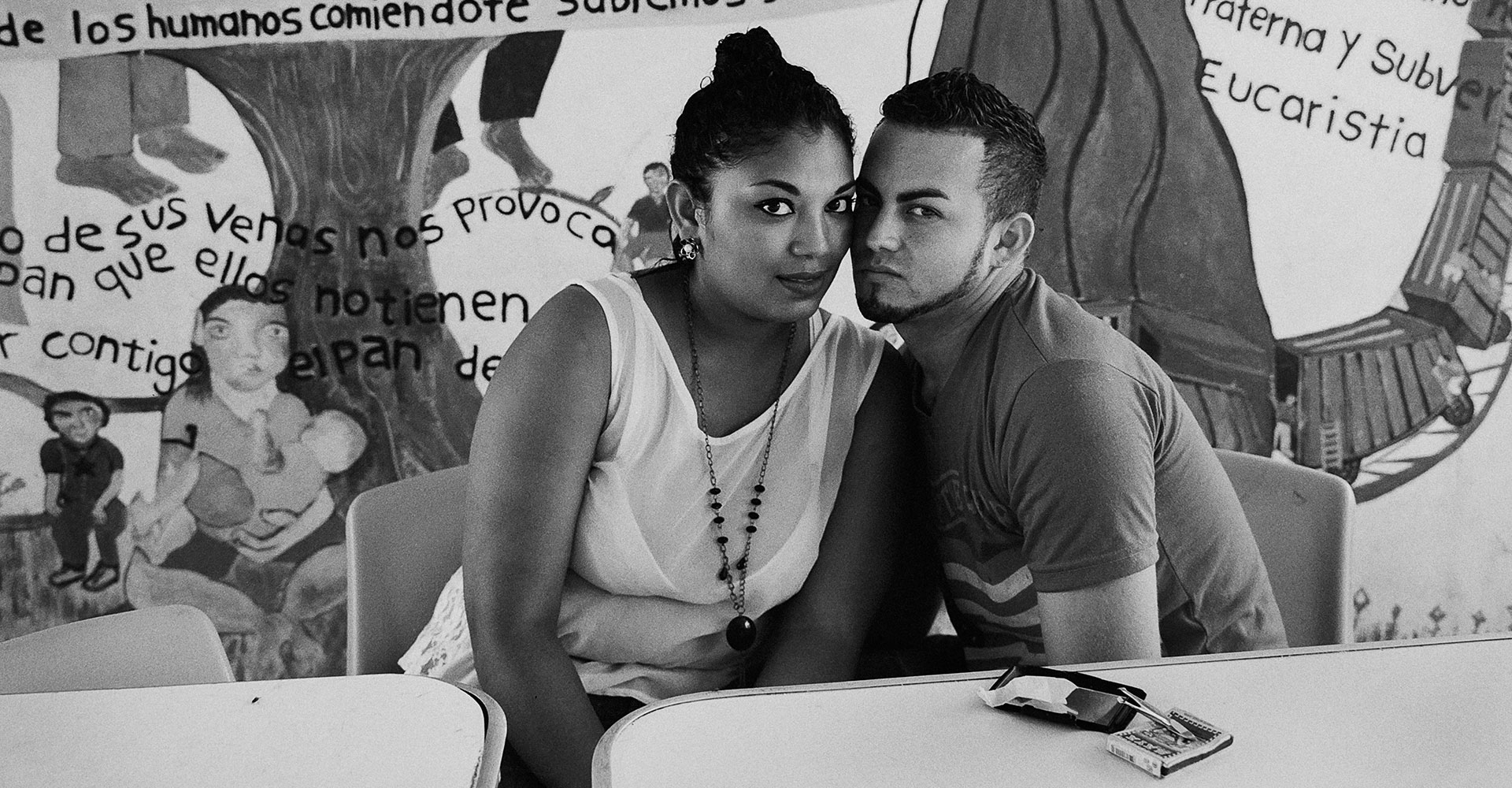 Photo by: Graciela Iturbide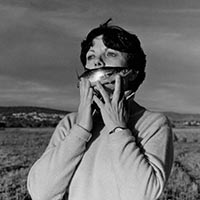 Graciela Iturbide has been a member of the Mexican Salon of Plastic Arts, the Foundation of Contemporary Arts and the Sistema Nacional de Creadores de Arte. She has received grants from the Mexican Council of Photography and the Guggenheim Foundation.
By the end of 1975, Iturbide had presented her work in more than 60 collective expositions in Mexico, the United States, France, Ecuador, Cuba, Austria, Switzerland, Italy, Spain, Germany, Sweden, Poland, Nicaragua, India and Japan. Her work has been included in the San Francisco Museum of Modern Art, the San Diego Museum of Photographic Arts and in the Philadelphia Museum of Art's Images of the Spirit tour and catalogue.
Iturbide was first prize winner of the Photography Biennale of the National Fine Arts Institute in 1980 and the International Organization of Workers of the ONU for the Portfolio El Empleo O Su Carencia in 1986. She was also the recipient of the 2008 Hasselblad Award in Gotemburgh, Sweden and the 2009 National Prize of Arts and Sciences in Mexico, as well as the 2010 Prize PhotoEspaña Baume & Mercier and the Lucie Award for Achievement in Fine Art.
As of March 2016