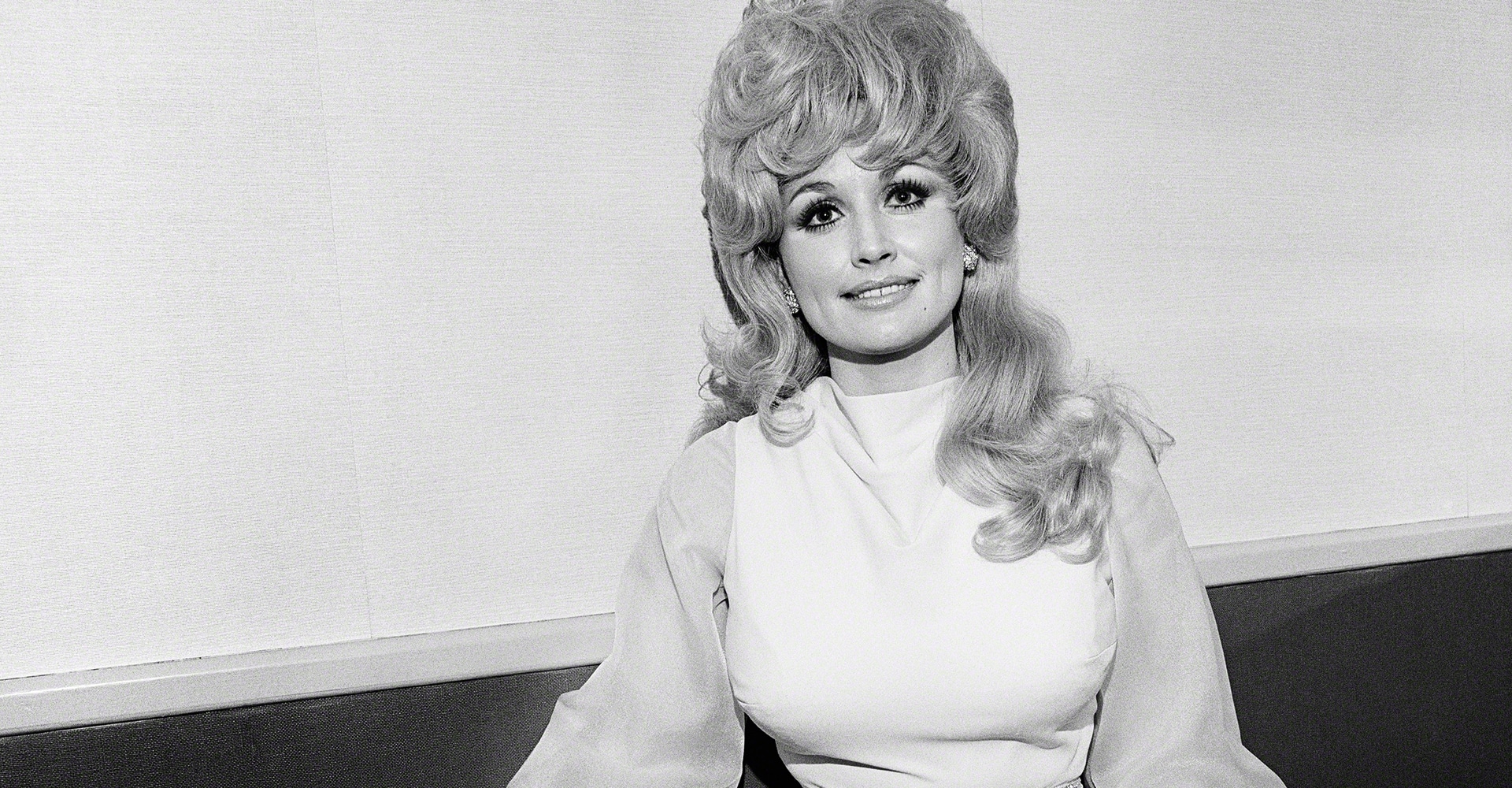 Photo by: Henry Horenstein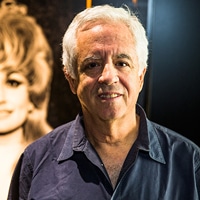 Henry Horenstein is a professional photographer, author and a professor of photography at Rhode Island School of Design. His 30-plus books range from monographs, such as Honky Tonk, Close Relations, Animalia, Show and Racing Days to some to the most widely used photography textbooks in classrooms, such as Black and White Photography, Digital Photography and Beyond Basic Photography.
As of May 31, 2014
My Inspiration
[Dolly] was sweet, self-depricating, charming, and gorgeous. I had a terrible crush on her and nodded at anything she said. One thing I recall she said was the reason she looked the way she did was that people didn't come out to see her looking like them. She was talking about rural people at a music show, but I think this is good advice for any creative person.