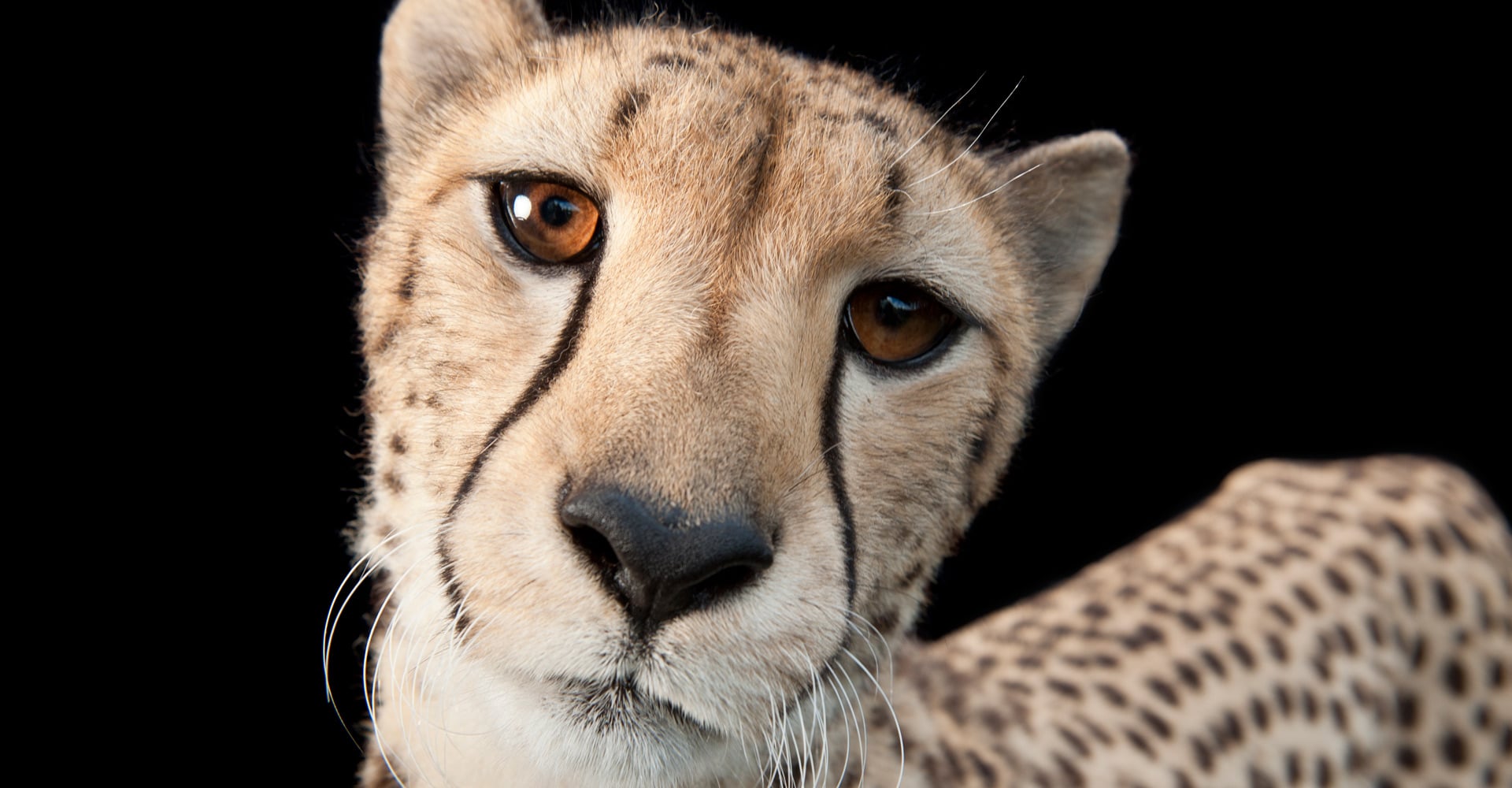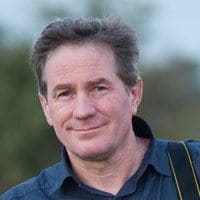 National Geographic Photographer and Fellow, National Geographic Photo Ark Founder
Joel Sartore, the 2018 Rolex National Geographic Explorer of the Year, is a photographer, speaker, author, teacher, conservationist, National Geographic fellow and regular contributor to National Geographic magazine. His hallmarks are a sense of humor and a midwestern work ethic.
Sartore started the Photo Ark some 11 years ago in his hometown of Lincoln, Nebraska. Since then he's visited 40 countries in his quest to create this photo archive of global biodiversity. Sartore has produced several books including RARE: Portraits of America's Endangered Species, Photographing Your Family, and two new National Geographic
Photo Ark books: The Photo Ark and Animal Ark.
National Geographic Photo Ark fans are also invited to join the conversation on social media with #SaveTogether and learn more about how to get involved with the project at NatGeoPhotoArk.org.
In addition to the work he has done for National Geographic, Sartore has contributed to Audubon magazine, Life, The New York Times, Sports Illustrated and numerous book projects. Sartore and his work have been the subjects of several national broadcasts, including National Geographic's Explorer, NBC Nightly News, NPR's Weekend Edition, Fresh Air with Terry Gross and the PBS documentary series, Rare: Portraits of the Photo Ark. He is also a regular contributor on the CBS Sunday Morning Show.
Sartore graduated from the University of Nebraska with a degree in journalism. He currently lives in Nebraska with his wife and children.