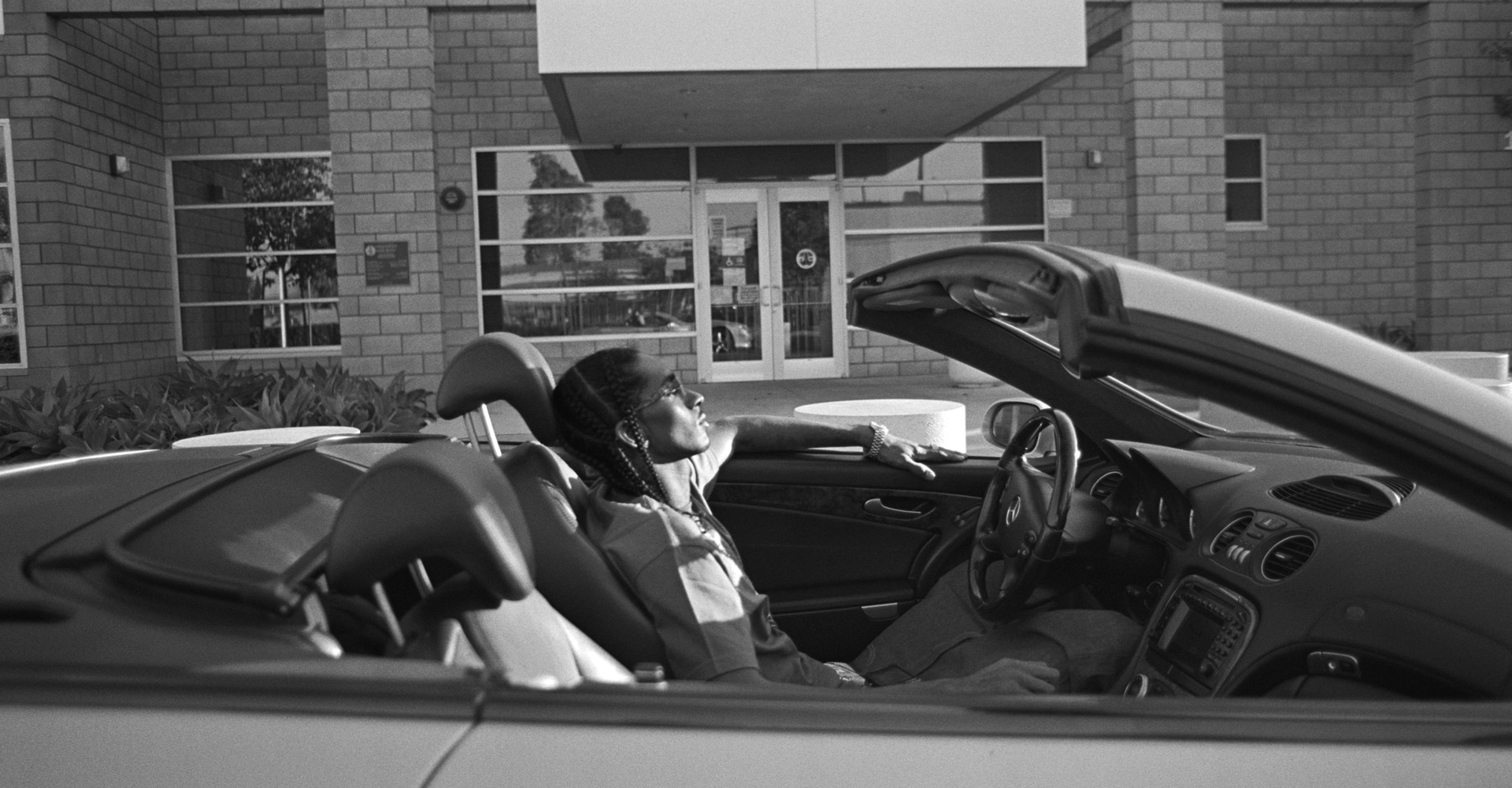 Nipsey Hussle, Los Angeles, 2011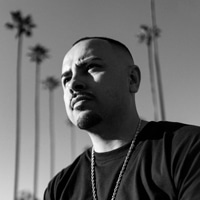 Jorge Peniche's early affinity for the arts – nourished by his insatiable drive to innovate – has helped to solidify his presence within hip-hop and beyond. As an author, campaign designer, entrepreneur, and photographer – Peniche thrives under the pressure to succeed.
"Photography brings me great peace and satisfaction," he says. "It allows me to paint a picture through my lens. The pictures I paint reflect stories of success, struggle, fun, uncertainty, glamour, sex, and the many vices we face in our world today."
Since 2006, Peniche has focused on hip-hop. His signature style – combining black-and-white photo reportage with classic portraiture – has edified several of his significant subjects. With a controlled restraint, permeating from his fingertips, Peniche continues to use his gift to help capture and preserve hip-hop's most poignant memories. A fateful introduction, via Ben Baller, led to Peniche's collaboration with DJ Skee. After months of working with Skee, Peniche was introduced to Game and history ensued. Tasked with visually delivering for the legendary Black Wall Street Journal, Vol. 1mixtape, presented by the Game, that advantageous opportunity yielded photoshoots with the Game, Ya Boy, Juice, and DJ Skee.
The innate ability to establish an honest rapport with his subjects adds an appreciated depth to his work. A fortified background in graphic design has enabled Peniche to seamlessly fuse his photographer's eye with his confidence as a creative director. Thus far, his most celebrated projects have been: Nipsey Hussle's, The Marathon, The Marathon Continues, and the critically acclaimed, Crenshaw and Victory Lap; DJ Quik's, TheBook of David; and Schoolboy Q's, Habits & Contradictions.
Peniche's array of artistry resonates with a universal appeal. American, Filipino, Japanese, German, and Australian publications have all featured his work. Billboard, Vogue, Forbes, Interscope Records, and MTV have all championed Peniche's cultivated efforts.