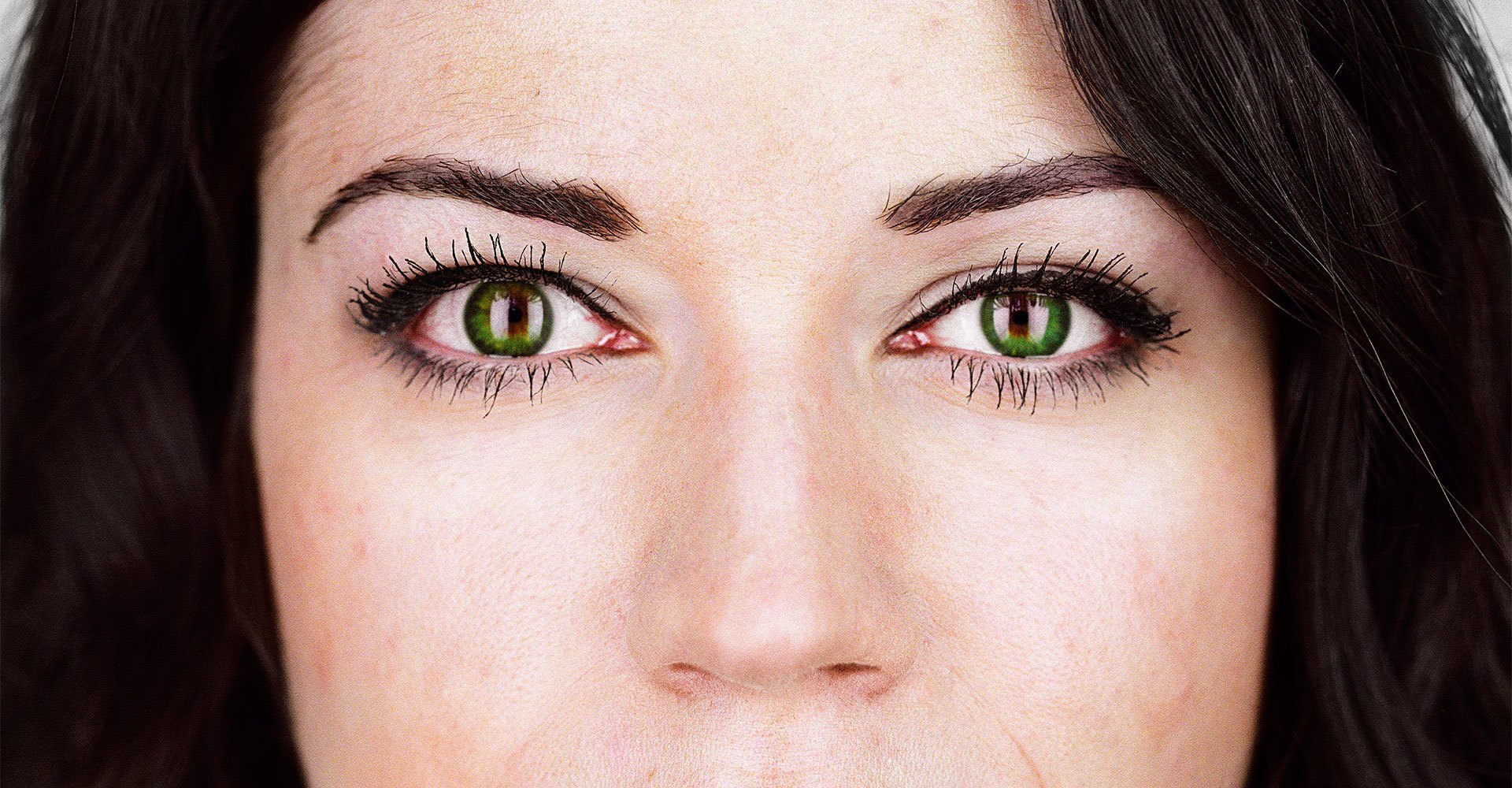 New Americans - New York, New York, 2016
Photo by: Martin Schoeller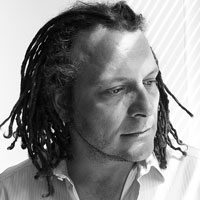 New York-based photographer Martin Schoeller's detailed, close-range portraits of everyday people, entertainment personalities and political figures have made him a distinctive and singular presence in the field of contemporary photographic portraiture.
Schoeller grew up in Germany and began his career in New York City as an assistant to Annie Leibovitz in 1993. He advanced as a freelance photographer producing portraits of people he met on the street.
In 1999, Schoeller joined The New Yorker as a contributing portrait photographer, where he continues to produce his award-winning images. His work has appeared in National Geographic, TIME, Rolling Stone, Esquire, GQ, Entertainment Weekly, Vogue, Vanity Fair and W magazine.
His portraits have been exhibited internationally, including several solo shows in Europe and the U.S. and are included in the permanent collection of the Smithsonian Institution's National Portrait Gallery.
As of October 26, 2013