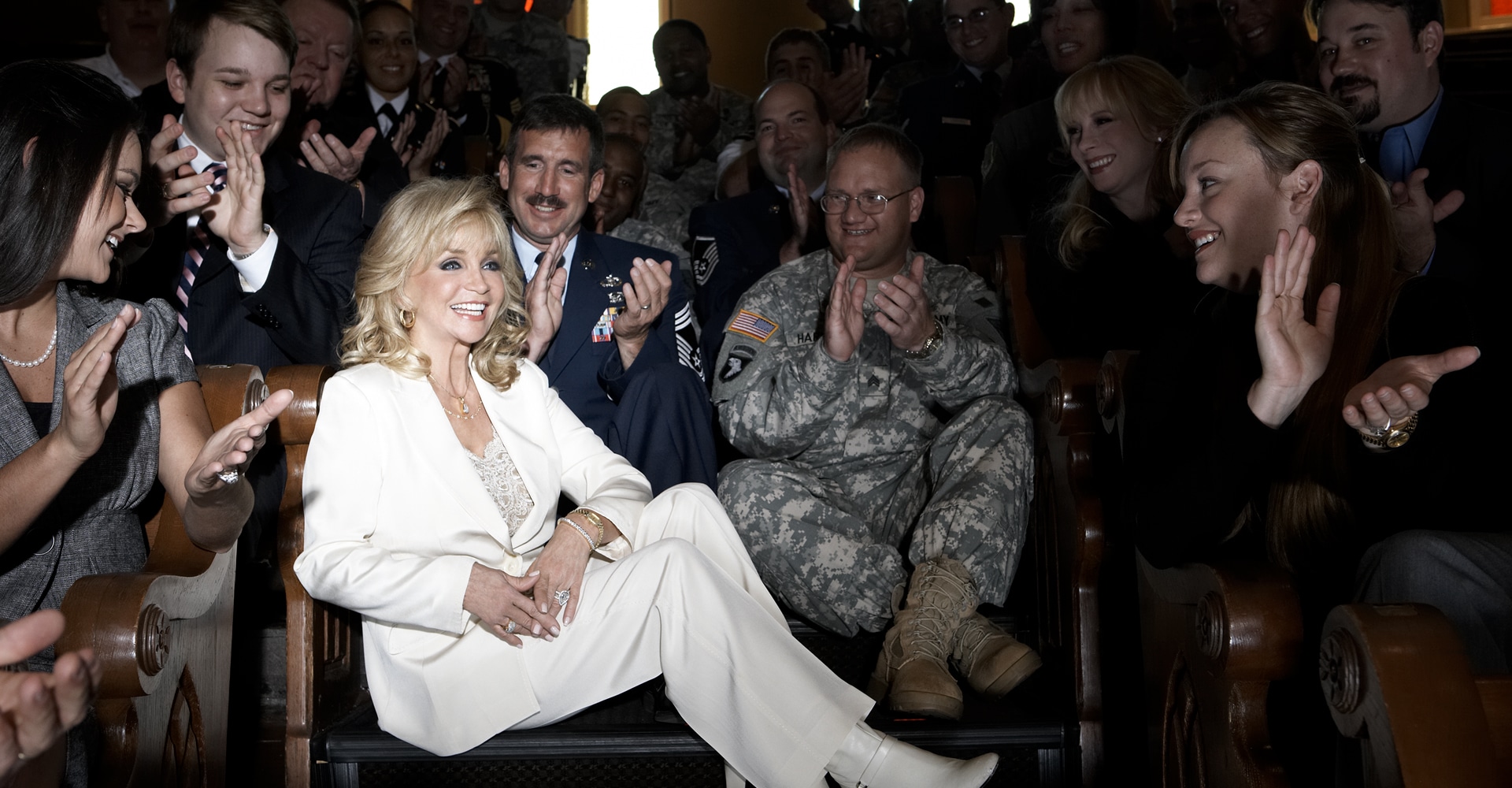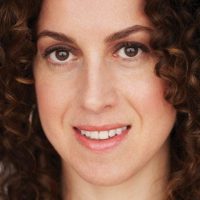 Melanie Dunea travels the world on assignment, photographing powerful and influential people in the public eye. Her photographs are regularly published in magazines such as Vanity Fair, TIME and People. Her work has been exhibited internationally and she is the recipient of awards and accolades for her photography and charitable contributions in the industry.
In 2010, Dunea captured the heart and soul of country music in her famed book My Country: 50 Musicians on God, America & the Songs They Love. The book received worldwide attention for its stunning imagery and unique glimpse inside the diverse world of country music's biggest stars.
Additionally, she is the author and photographer of the best selling book projects Precious, A Journey of Smiles, My Last Supper and The Next Course.
As of May 31, 2014