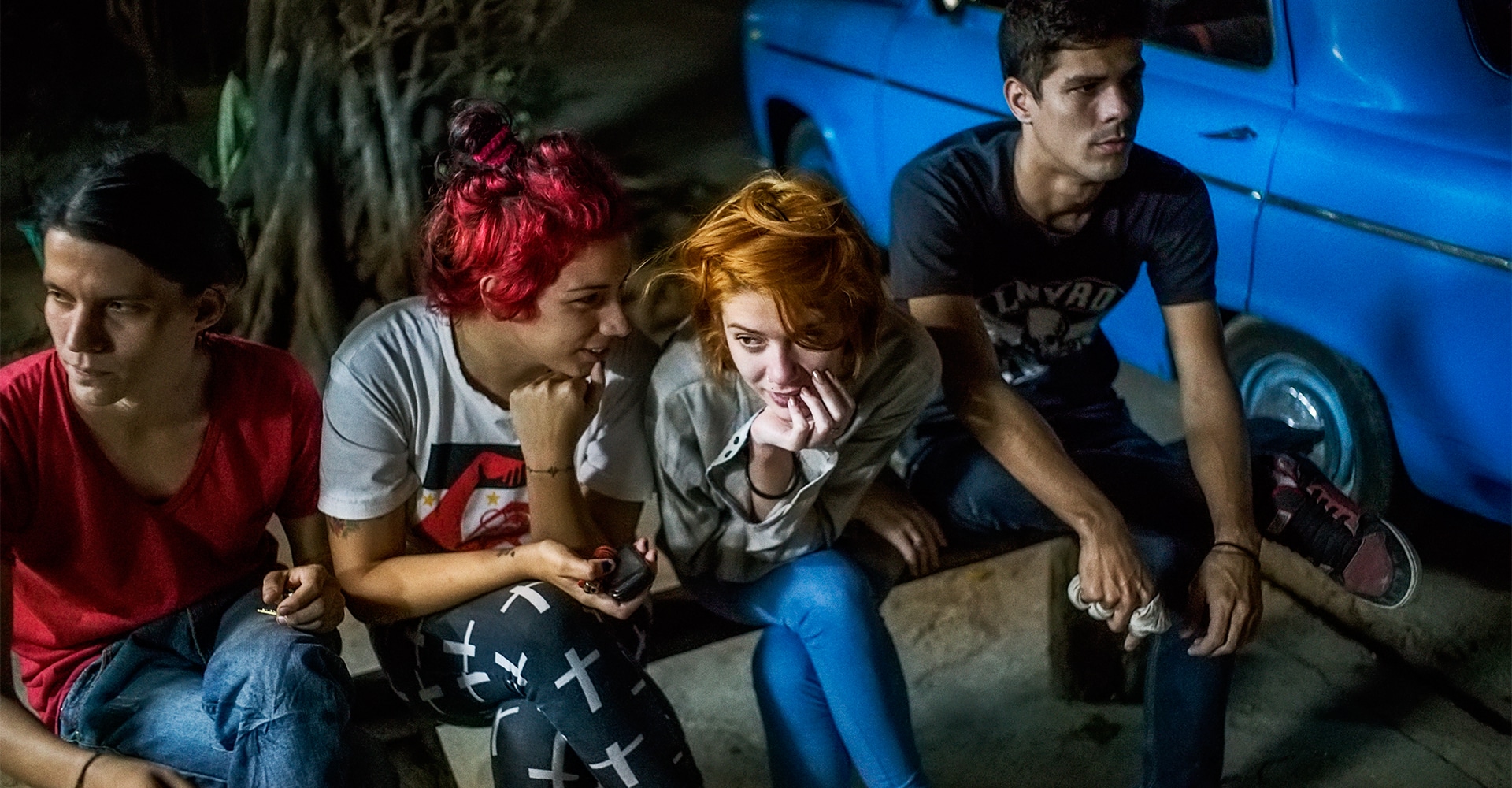 Photo by: Michael Christopher Brown
Michael Christopher Brown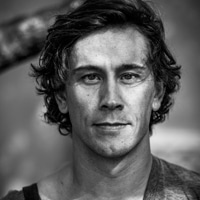 Michael Christopher Brown was raised in the Skagit Valley, a farming community in Washington State. His most recent photographic work documents the youthful electronica scene in Havana, Cuba, the aftermath of the death of Fidel Castro, and the ongoing conflict in the Democratic Republic of the Congo.
Brown is a contributing photographer at National Geographic magazine, the subject of the HBO documentary Witness: Libya and recently worked with Magnum Photos and Land Rover for their "Ultimate Vistas" campaign.
His photographs have been exhibited at the Massachusetts Institute of Technology, the Instituto Cervantes, The Museum of Fine Arts, Houston, and the Brooklyn Museum. Brown's book Libyan Sugar (Twin Palms, 2016)—produced during the Libyan Revolution using a cell-phone camera—won the 2016 Paris Photo-Aperture Foundation First PhotoBook Award  and the 2017 International Center of Photography's Infinity Artist Book Award. In July 2017, Brown began a project, supported by Sony, focused on Native Americans living on reservations throughout the United States.