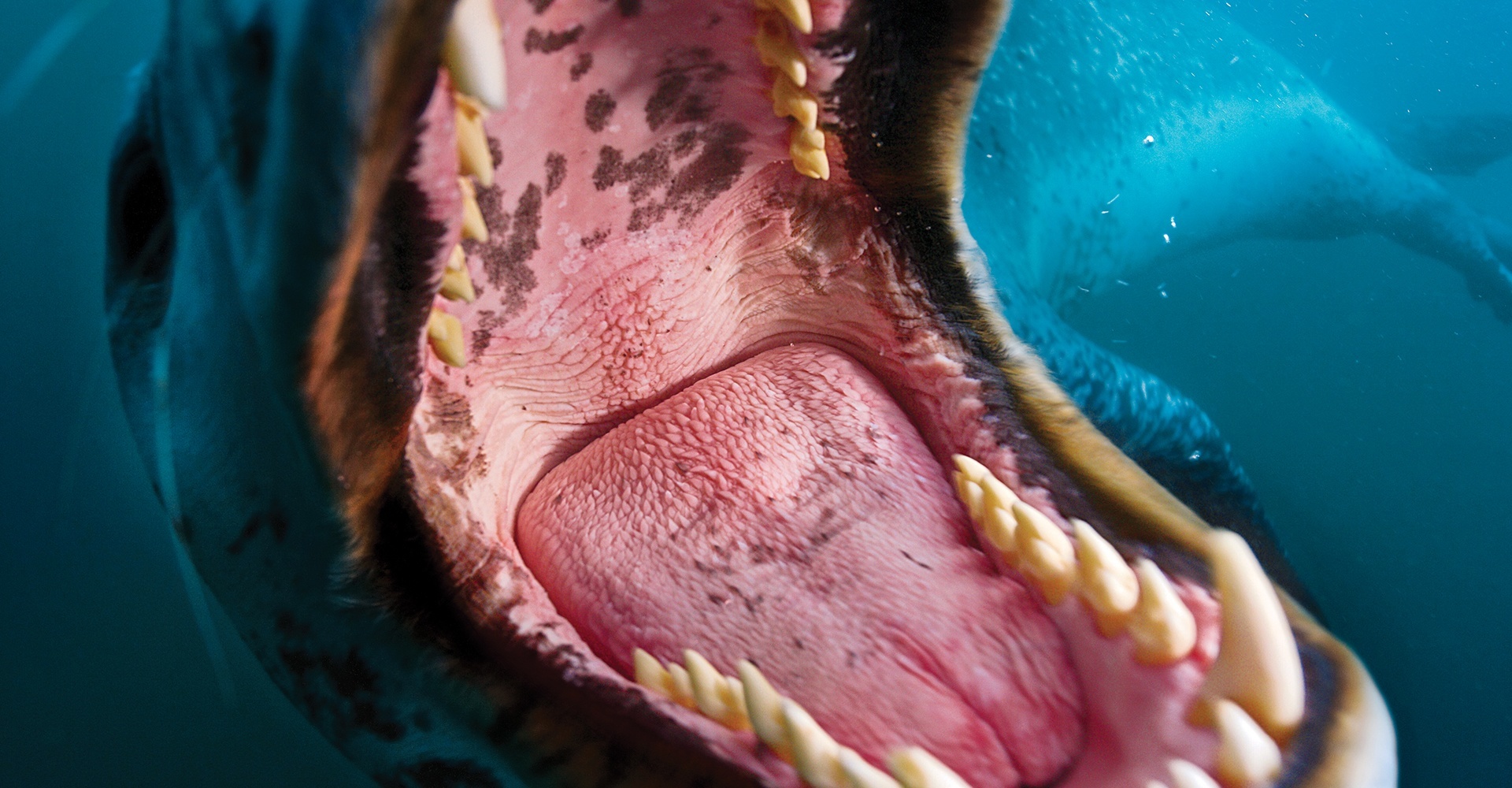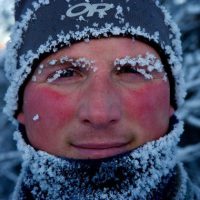 Photographer Paul Nicklen uses his camera to reveal the nature of a world melting away under human-induced global warming. Whether he is ice diving, covering hundreds of miles of terrain in -40F temperatures or mastering aerial shots from his ultralight plane, Nicklen has specialized in photographing polar regions since 1995. His images reflect a reverence for the creatures inhabiting these isolated environments and his unique personal and professional background enables him to take on the most inhospitable places on our planet.
In recent years, Nicklen's journey to generate global awareness about wildlife and environmental issues has taken him on expeditions such as tracking Stellar sea lions in the Aleutian Islands, diving with narwhals off of Northern Baffin Island, swimming with leopard seals in Antarctica, photographing walruses on sea ice in Nunavut and living on the open tundra with bears and wolves for a three-month solo trek.
Nicklen has published 10 stories for National Geographic, the most recent from South Georgia, Antarctica in December 2009. His latest book, Polar Obsessions, was published by National Geographic in November 2009. He has received more than 20 international awards, including World Press Photo (Nature: First Prize Story 2010), Pictures of the Year International and BBC Wildlife Photographer of the Year.
As of October 23, 2010