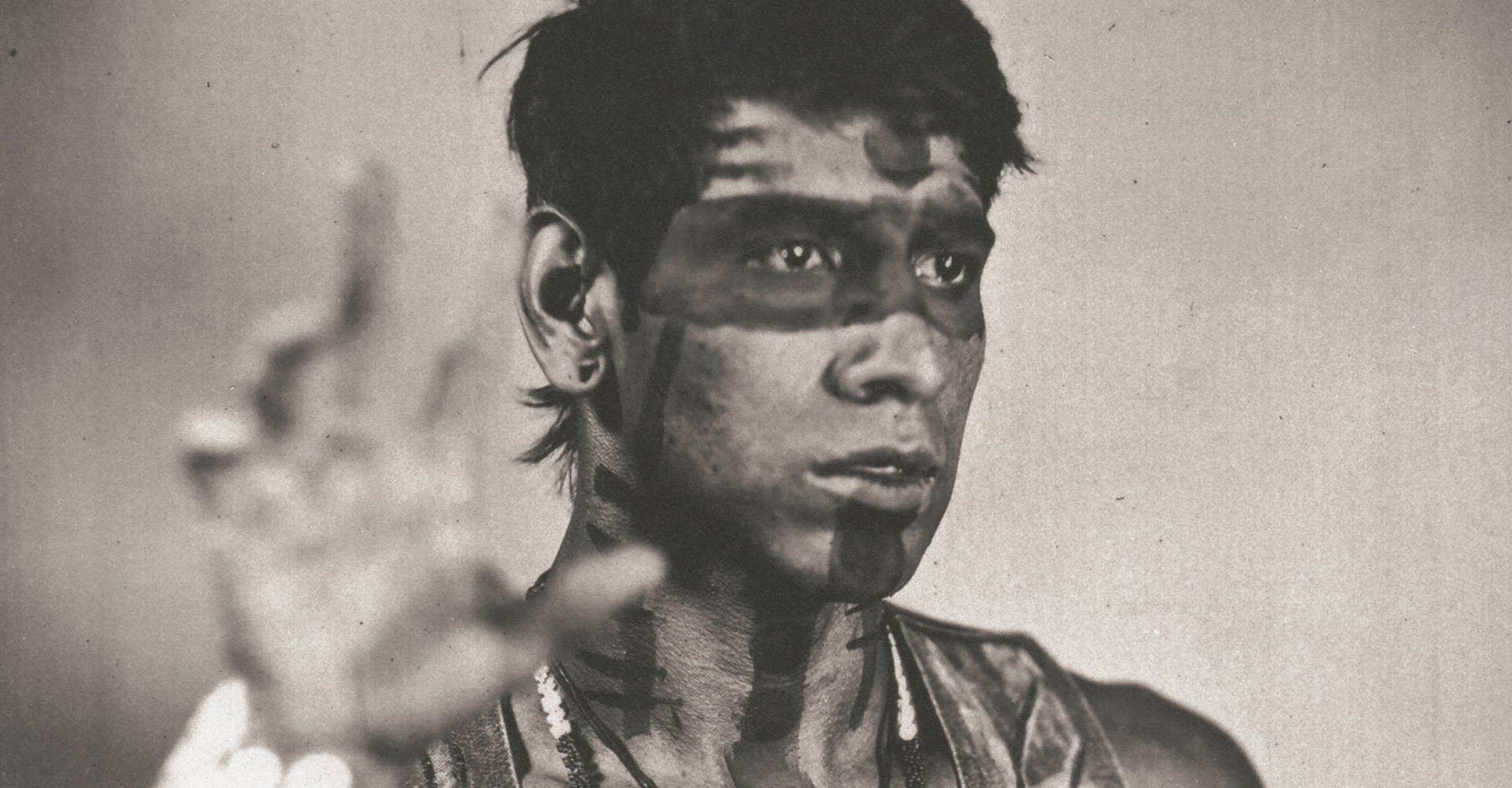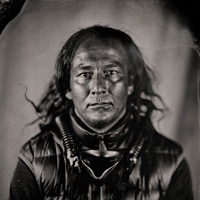 Will Wilson's art projects center around the continuation and transformation of customary indigenous cultural practice. He is a Diné photographer and trans-customary artist who spent his formative years living on the Navajo Nation. Wilson studied photography, sculpture, and art history at the University of New Mexico (MFA, Photography, 2002) and Oberlin College (B.A., Studio Art and Art History, 1993).
Wilson won the Native American Fine Art Fellowship from the Eiteljorg Museum of American Indians and Western Art in 2017, the Joan Mitchell Foundation Award for Sculpture in 2010, and the Pollock-Krasner Foundation Grant for Photography in 2016. Wilson has held visiting professorships at the Institute of American Indian Arts (1999-2000), Oberlin College (2000-01), and the University of Arizona (2006-08).
From 2009 to 2011, Wilson managed the National Vision Project – a Ford Foundation initiative focused on contemporary Indigenous art at the Museum of Contemporary Native Arts in Santa Fe, and helped to coordinate New Mexico Arts' Temporary Installations Made for the Environment program on the Navajo Nation.
His work, eyeDazzler, a Diné textile comprised of 78,050, 4mm, glass beads, QR codes, and web-based video was featured at the International Symposium on Electronic Arts in 2012. In 2017, Wilson's received the New Mexico Governor's Award for Excellence in the Arts and his solo exhibition, PHOTO/SYNTHESIS was presented at the Fred Jones Jr. Museum, in Norman, OK.
Wilson is part of the Science and Arts Research Collaborative, which brings together artists and collaborators from Los Alamos National Laboratory. He is also the Program Head of Photography at Santa Fe Community College.